Boston Web Group Announces Free WordPress Website Design for Nonprofits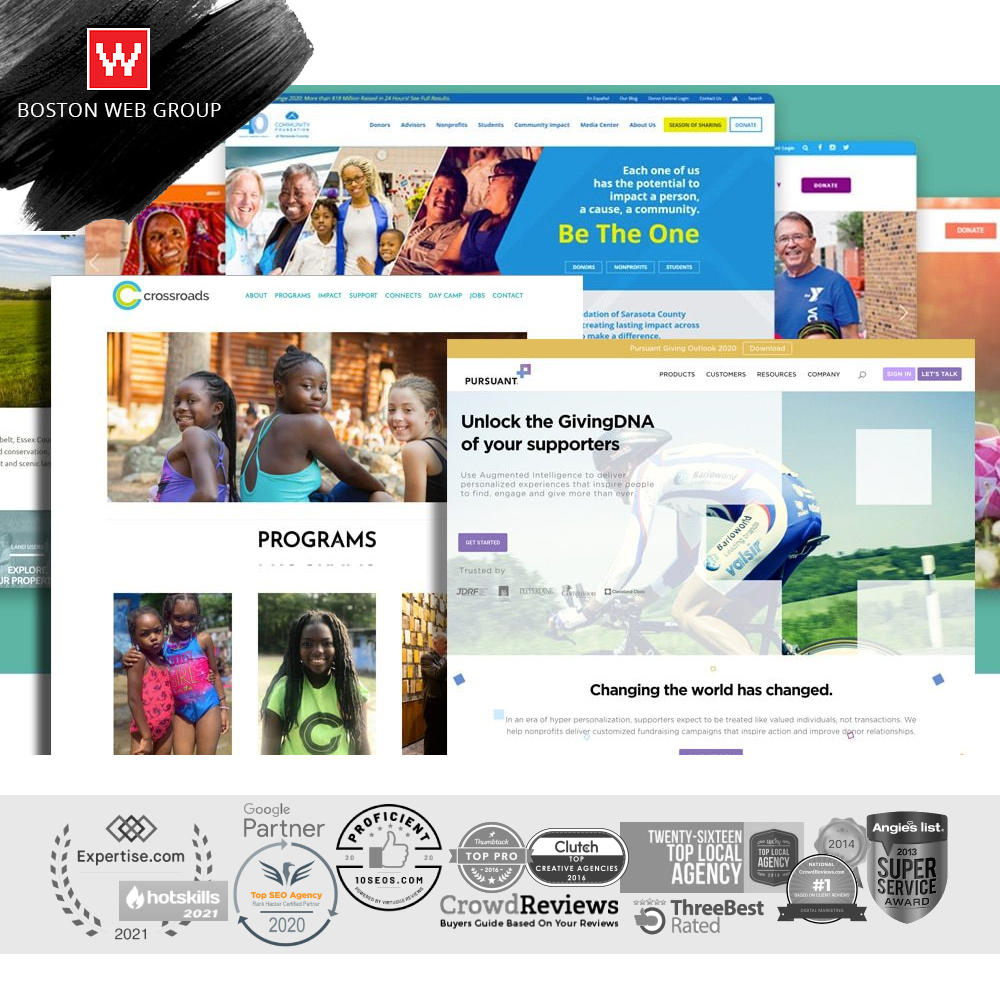 The digital service provider has promised $500 in free credits to 501(c)3 organizations, which they can use for one-time setup costs, including WordPress website services
February 3, 2022 – Boston Web Group is thrilled to announce that it is offering $500 in free credits to 501(c)3 organizations that sign up to use its managed WordPress hosting. The digital service provider usually distributes free websites for nonprofit organizations each holiday period, and will now extend the offer throughout the year to help reduce the operating costs of these organizations.
"We love what we do, so altruism comes naturally. We offer this service in hopes that we can bring real change to our cities and towns. – Mike Helly, Boston Web Group.
Among the services included is a managed hosting service which includes many great value items such as an SSL certificate, CDN, nightly backups, blazing speeds and 1 hour of support that customers can use for absolutely everything the 5-star, Google-partnered, and award-winning agency offers. Boston Web Group has helped thousands of businesses build web presences.
"This is an incredible opportunity for any nonprofit to get a significant amount of high-value services from a top-notch agency for free." Neha G, global charity
Described as Boston WordPress Design experts, the digital services company offers a variety of services that include brand development, website design, WordPress design, SEO, digital PR, content marketing, managed digital services and video production .
Founded in 2009, Boston Web Group has been running free website content for nonprofit organizations for a total of 5 years and is popular for its impressive SEO services. The company has promised that it remains committed to providing the best digital services and assures customers of a dedicated customer support team that is fully committed to ensuring that all of their needs are met and their expectations are exceeded.
Video link: https://www.youtube.com/watch?v=nWyCLHRoUnY
For more information, please contact below.
Media Contact
Company Name: Boston Web Group, Inc.
Contact: Stefanie Alpert, Media Relations
E-mail: Send an email
City: Boston
State: MY
Country: United States
Website: https://bostonwebgroup.com/free-website-for-nonprofits/